Affiliate marketing is, by far, one of the most accessible ways for entrepreneurs to make money using only a computer and the Internet. In many ways, it sounds almost too easy to make money with affiliate marketing. Unlike many other types of business, you do not need to keep products in stock or deal with customers and you don't need the expense of maintaining office space and, in many cases, you do not even need a website. All you need in order to make money with affiliate marketing is access to the Internet and a little knowledge of how the systems are designed and function.
Unfortunately, many people find that it can be quite difficult to actually turn a profit with affiliate marketing. So why exactly is it not working for you and thousands of other people?
Many affiliate programs are often promoted as a free way to begin making money. It truly sounds simple, you simply place an affiliate link and the money will start to roll in. Right? Wrong. In many cases, there are often costs to operating this type of business just like any business. Many people find they spend the money they make when they begin and because of this many simply abandon the system and move on to other systems requiring them to start over. However, you can certainly find a lot of helpful information online for free.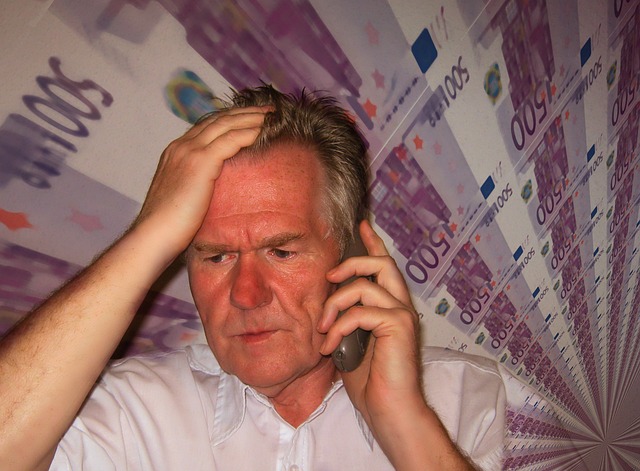 For example, using many of the free services such as ezinearticles.com to place links you will find that you are simply not allowed to insert your affiliate link. This can leave you wondering where to place your link so it gets seen. While it's true you can easily setup a free blog or site using services such as Blogger or Hub Pages, but there are more stories than you can count of users who lost their accounts for a variety of reasons causing them to lose their income in an instant. Utilizing completely free sources to make money with affiliate marketing can be a difficult task to say the least.
Costs of Affiliate Marketing
With a little research, you will quickly discover that in order to maximize your earning potential you should create a website. This brings the cost of creating and hosting a website to the forefront and you must also take the time to research the best options. You must also maintain that website and continually add new content in order to ensure that your traffic not only increases but at least remains constant.
Building an email list is one of the best ways to increase your affiliate sales and make money with affiliate marketing. In order to do this, you must use a service to help you build and maintain your list and, of course, craft regular emails to your subscribers that is engaging with your links included so they will be more likely to purchase the items which you are marketing.
Take Control of Your Business
These costs can be expensive and eat up any of your profits quickly and you will find you will be spending a great deal of time crafting this experience for your potential customers. All Internet Marketers have been in this position at one time or another. If you have found that you are losing and not making money, there are several ways you can pull back and get your costs under control so you can become successful.
1. Cut your costs.
If you try to grow your business too quickly, you can quickly find yourself in over your head with expenses. Start slow and build gradually and steadily. Stop paying for expensive services that aren't really helping you and truly try to use only free outlets to grow your business. While it will take longer to grow a profitable business, you will be free from many of the expenses that are causing you stress. When you are ready, you can always implement the services again as you grow.
2. Keep a close eye on your profits.
You may be tempted to invest a significant amount of money into your business. Resist this temptation and only spend what you have made in profits. This will ensure that you don't over extend yourself as you are building your business. Follow this plan each and every month and gradually invest more as your business grows.
3. If you have other income, make an investment strategy.
If you have a normal day job or other means of income, plan a strategy over six months to a year and steadily invest a little extra money into your business. Stick to the plan and don't invest too much.
The way to make money with affiliate marketing is not unlike any other business. You simply cannot approach it haphazardly and hope to earn millions. You need to formulate a clear plan and stick to it based on your income and desired growth. Watching your expenses is half the battle when building an affiliate marketing business and is one of the most important keys to success in the business. Formulate a strategy to gradually build your business while you work and in time your profits will grow allowing you to further expand so one day you can make your business your full time job and free yourself from your day job.