An increasing number of PLR ebooks have been available to buy on the internet in the last few years. They are just like the normal traditional electronic texts in many ways. The big difference of course is that, when you purchase them, you have the legal right to add your name as the author of the ebook and edit it however you want including changing the title. You can even sell it at whatever price you choose. When used properly, private label rights or PLR ebooks have the potential to make you a boat load of money!
How Can You Harness The Power of PLR and Make Money?
The business of selling ebooks is really a big business these days and people are eager to pay for ebooks despite the fact that they are generally more expensive than physical books. Sometimes it's because they get instant access, but it's often because ebooks are written in such a way that they focus on a particular problem and provide solutions to those nagging problems. For example you can get health PLR ebooks that address a number of annoying health issues.
Ebooks are also a means through which information is passed across very quickly to those seek it: as soon as the buyer's payment goes through, their ebook is already available to be downloaded.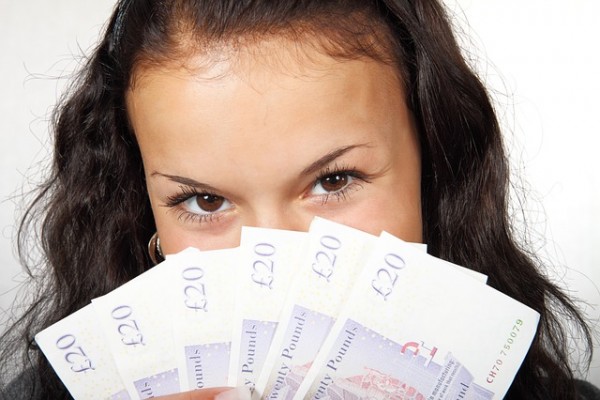 The whole idea of private label rights is that someone writes an ebook and offers it up for purchase to a number of people. You enjoy all the benefits of hiring a ghost writer at a very reduced price, since these PLR ebooks are usually sold at a significantly low price because they can be offered to more than one buyer. You get all your research and writing done for you at a price as low as a dollar per page of quality content!
In this respect, you don't have to do any of the hard work upfront – although you can edit if you want, and it's often a good idea to put your own stamp on something. But you're not obliged to do a thing.  In any case, you have all of the research done for you, which takes care of all the stress involved in researching and writing a product to sell. Some even come complete with the sales page too! It makes the whole process a breeze!
Places to Buy PLR Ebooks
Several places exist online where vendors offer up their PLR ebooks for sale but you have to keep in mind the risk of buying low quality and over-circulated ones. Hence, the need to do a thorough research in order to ensure that you're buying from a vendor you can trust.
It is always advisable to ask if you could see a sample of the ebook. This is because since ebooks are generally longer pieces of text, they would cost more than a standard article and you want to know exactly what you are paying for. This way you will also find out if there is a real person on the other side of that customer support email address!
More often than not, paying a little more upfront for an original ebook from a high quality writer is always better than paying less for an ebook that has already been resold a million times. This helps to ensure that your content is fresh for your customer base. You would also discover that dealing with individual PLR writers means that the information being sold is fresh and up-to-date, not cheap Ebooks that have been in circulation over the years.
Ebook and Graphic Packages
If you desire to save yourself more time and extra effort, you could purchase PLR ebooks along with graphics for your website. These may include the ebook cover graphics, banner ads to promote your site, and even the full site design. You can expect to pay more for this kind of service and not all PLR sellers offer this package.
You might also want to consider extending your repertoire to make money from affiliate marketing.